Welcome to Hitchin Staplers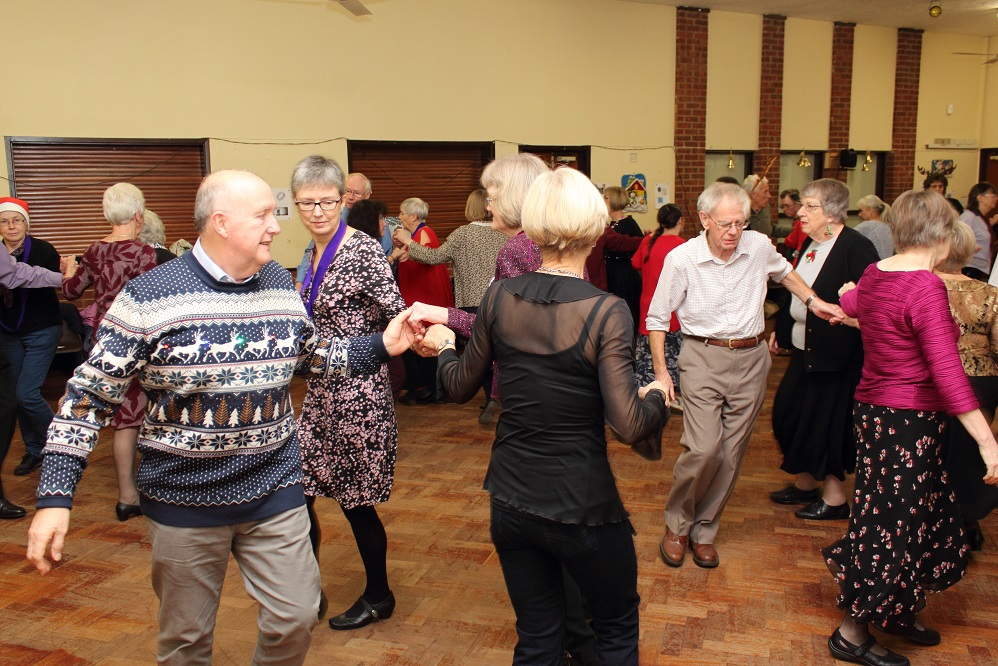 We are a Folk Dance club in Hitchin, Hertfordshire. We meet on
Monday evenings, from 8.00 till 10.00 pm
in St John's Community Hall,
St John's Road,
Hitchin. SG4 9JP (Google maps link)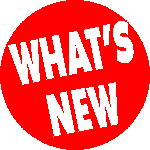 We dance in a wide variety of styles from dances written in the 1600s to modern American contras and squares. The one thing they all have in common is that they are social dances designed to be enjoyed.
Everyone is welcome, whether complete beginner or with some experience — and you don't have to bring a partner as many dancers come alone or with groups of friends.
It's a great way to make new friends, enjoy some wonderful music and get some exercise at the same time.
Why not come along and give it a try? The cost is just £4 per week, reduced to £3 if you decide to become a member.