Club nights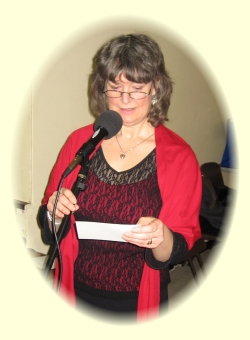 Garden Evenings
Summer is our traditional time to go to members' gardens to enjoy the sun and balmy evenings — we hope.
This year, garden evenings will run from 30 July to 20 August. Please note that the evenings start at 7.30pm and you might want bring a chair and possibly mossie repellent!
If you need any other information including addresses, callers or provision for bad weather please contact the club or a committee member.
Date
Caller
2 July
Barry Goodman
9 July
Joan Rutt
16 July
Jill Bransby with
Martin and Adrian
23 July
Club callers
30 July
Garden evening
6 August
Garden evening
13 August
Garden evening
20 August
Garden evening
27 August
Bank Holiday — no club meeting
3 September
Back to St John's